to become CAVAVIN franchisee
1
I inquire about
You want to start a new business.
Our brochure helps you to get informed.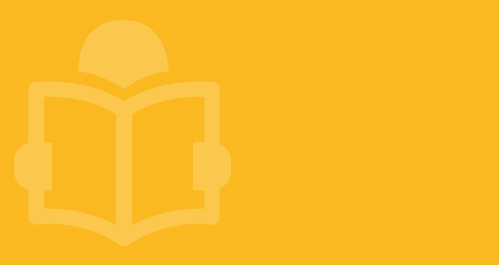 2
I am applying
Contact us to apply.
We will work with you to finalize your file to make your project a success. 3
Web exchange
Discover the CAVAVIN world with our teams and franchisees ready to share their experience in the world of entrepreneurship and franchising.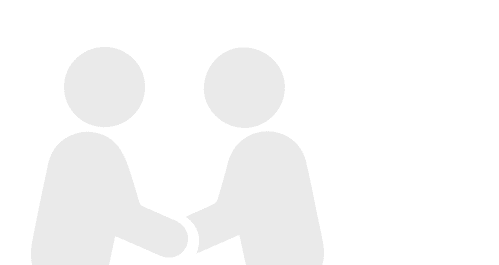 4
We validate your project
We provide you a Franchise Disclosure Document (FDD) and we analyse your file and validate it.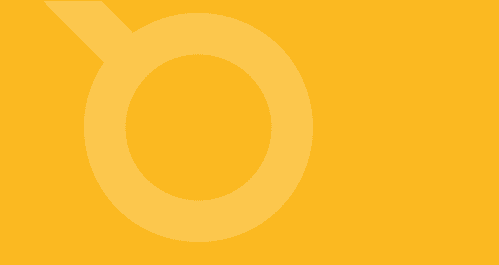 5
Together we implement your project
We continue to provide you support and assistance troughout the implementation of your project. 6
I open my CAVAVIN wine shop
Let's go for the adventure with the CAVAVIN franchise.
After a 3-week training period, we continue to be present until the store opens.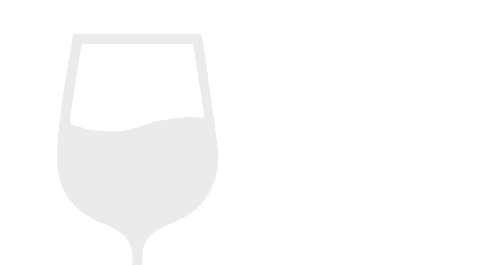 The point of sale:
Location: Privilege a downtown location close to the shops and place of parking or a location in the periphery (retail park) or penetrating axis
Surface: 400 - 1,300 sq.ft. of store size
Catchment area: 15,000 inhabitants minimum
Store: cozy and warm atmosphere
The franchise agreement :
Duration of contract: 7 years
Entry fee  : € 18,500 
Royalties : 2.5% of gross sales paid quaterly
Investment
The investment by a franchisee varies according to the store's sales area and geographic area, which will affect the cost of the layout and the initial inventory of the store.
Inventory : Between €15,000 and €45,000 
Store outfitting : Between €10,000 et  €15,000€ 
Works : Anticipate according to the state of the store