Retour aux actualités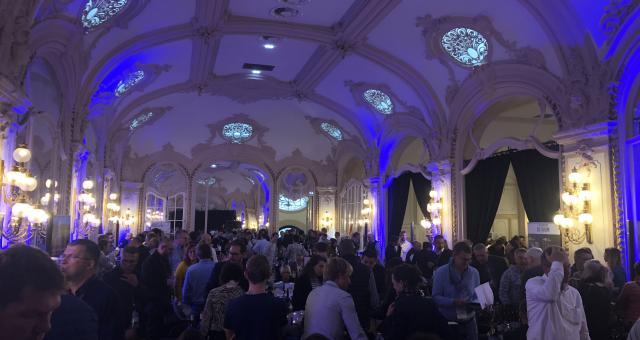 For its 23rd congress, CAVAVIN went to Reims to bring together its franchisees and its partner winegrowers.
The opportunity for the 150 French and international franchisees (England, Switzerland, Benelux and Africa) to share with 120 partner winegrowers present.
Each franchisee was able to select its end-of-year ranges, discover and rediscover exclusive nuggets.
Each wine merchant was then able to share with the winegrowers the secrets of the bottles and convey emotions to their customers.
A colourful programme, plenary, gala evening at the Reims cabaret and visits to champagne houses: Taittinger, Veuve Clicquot and Baron Albert!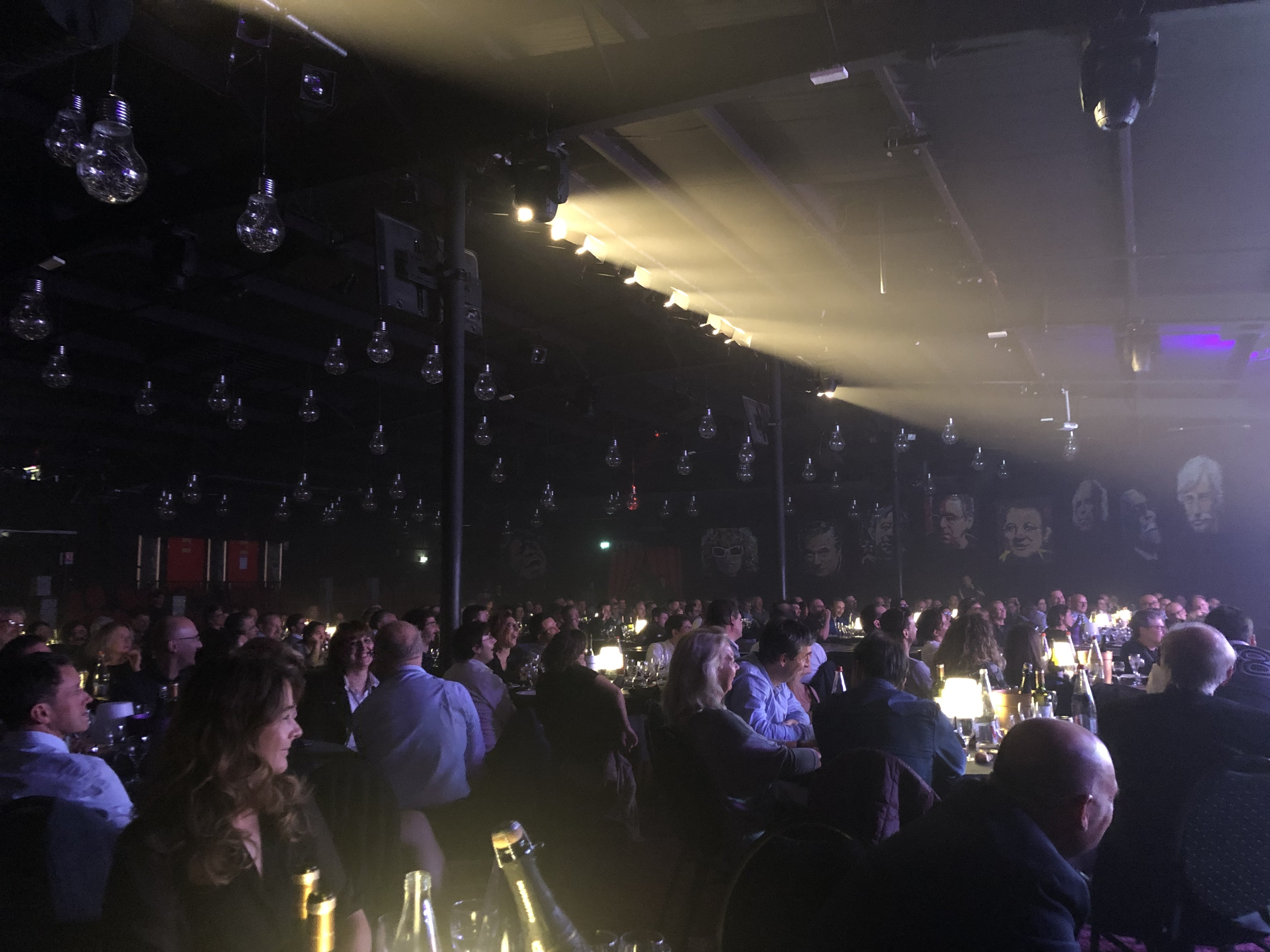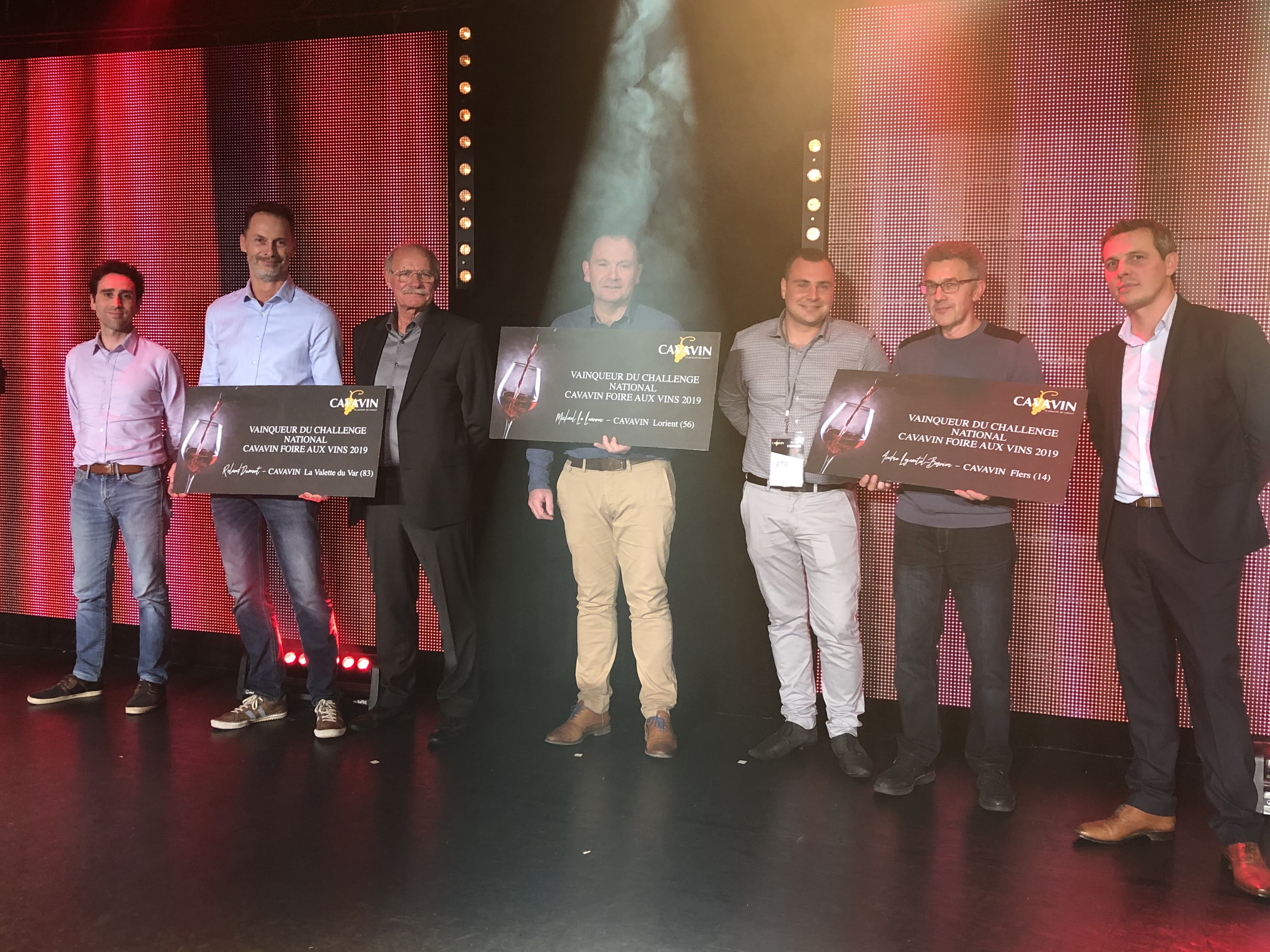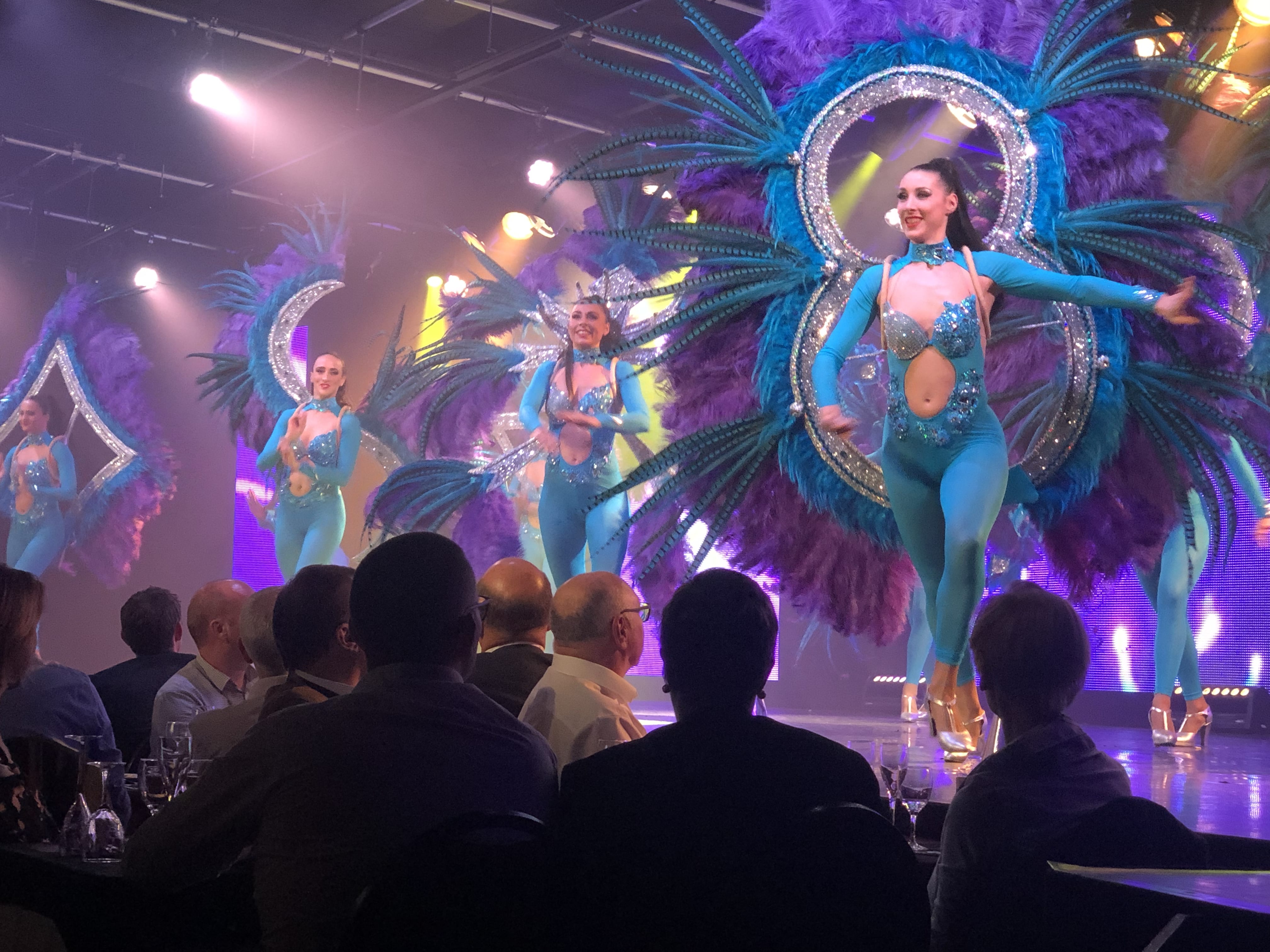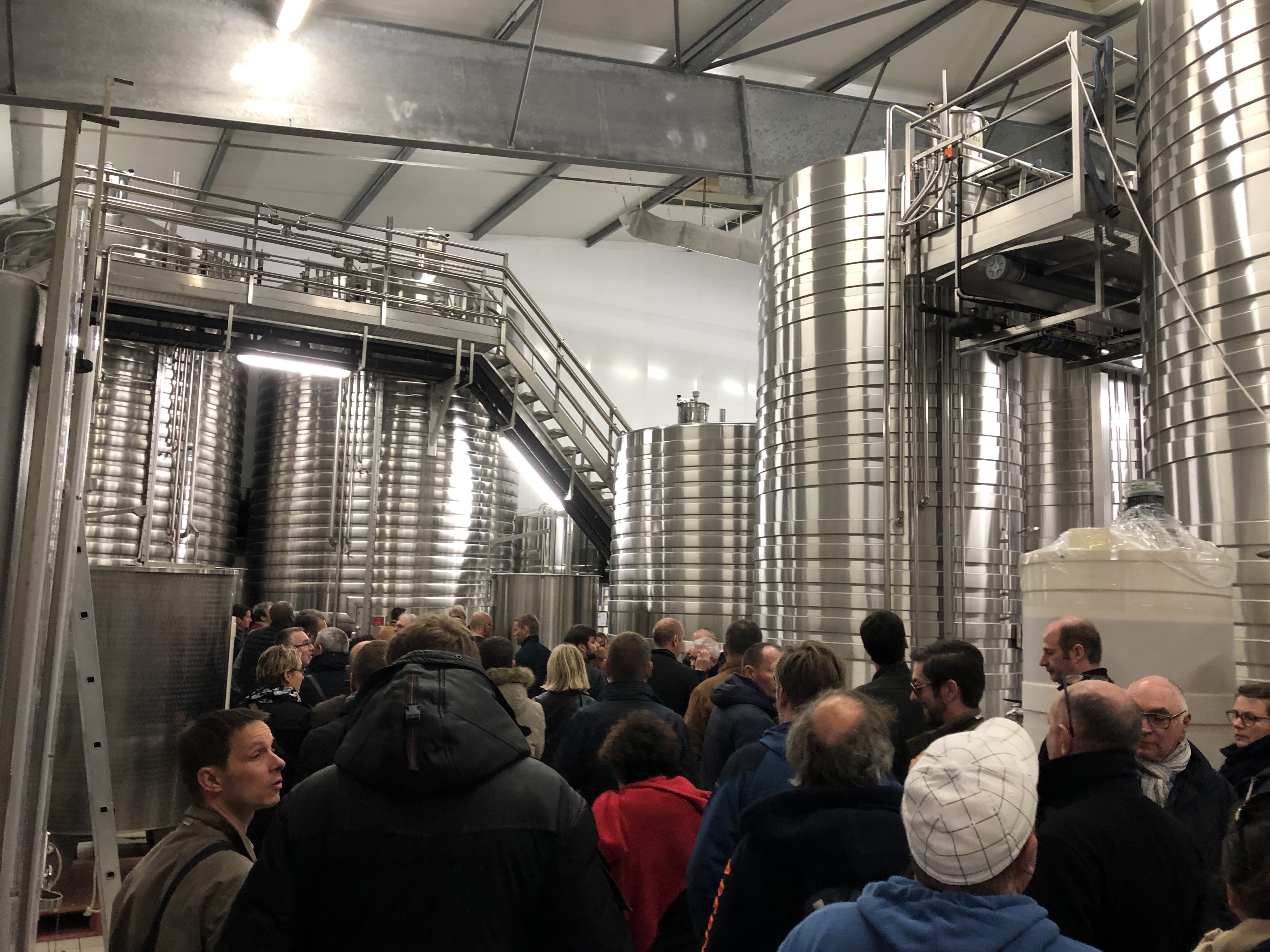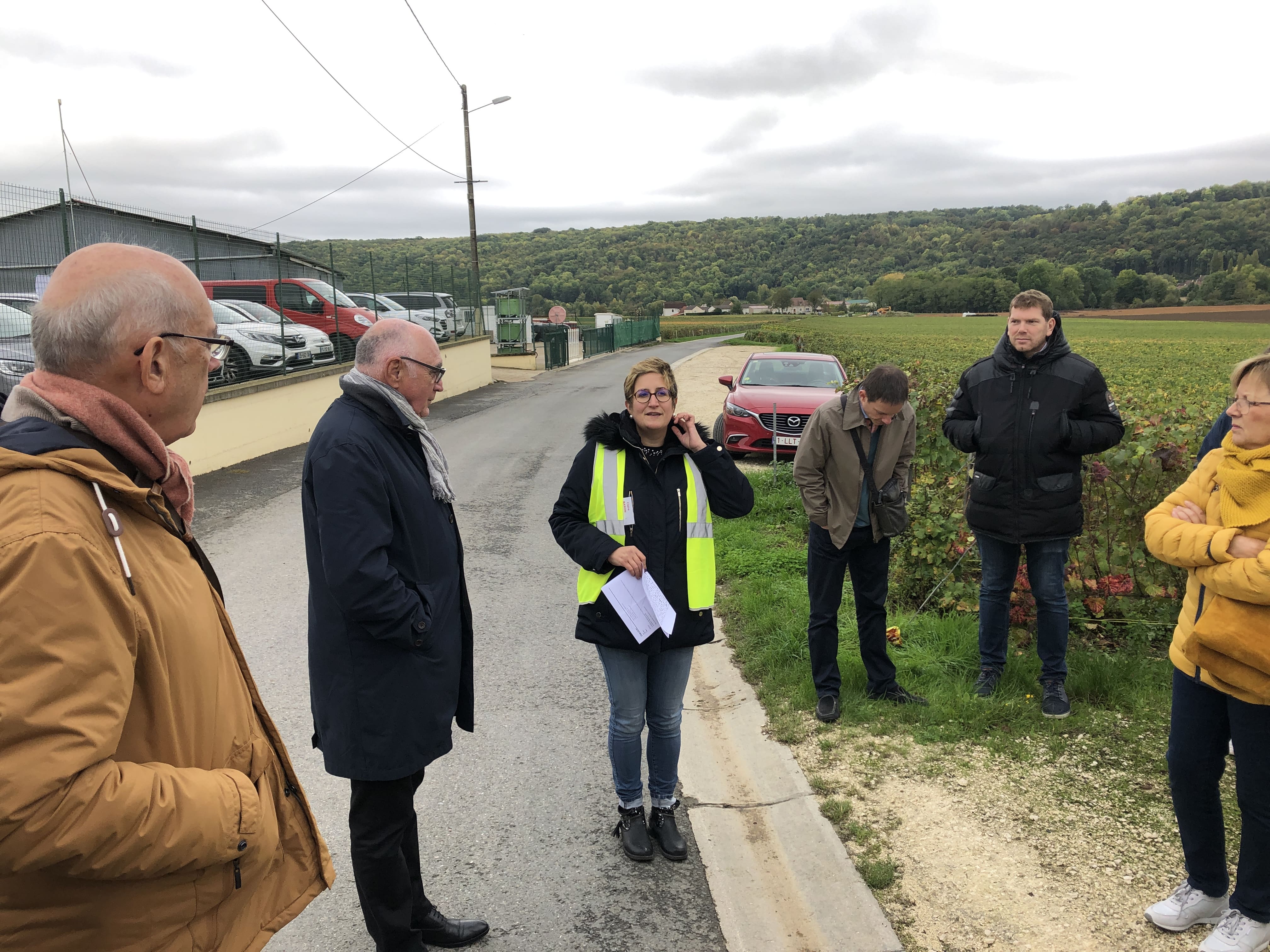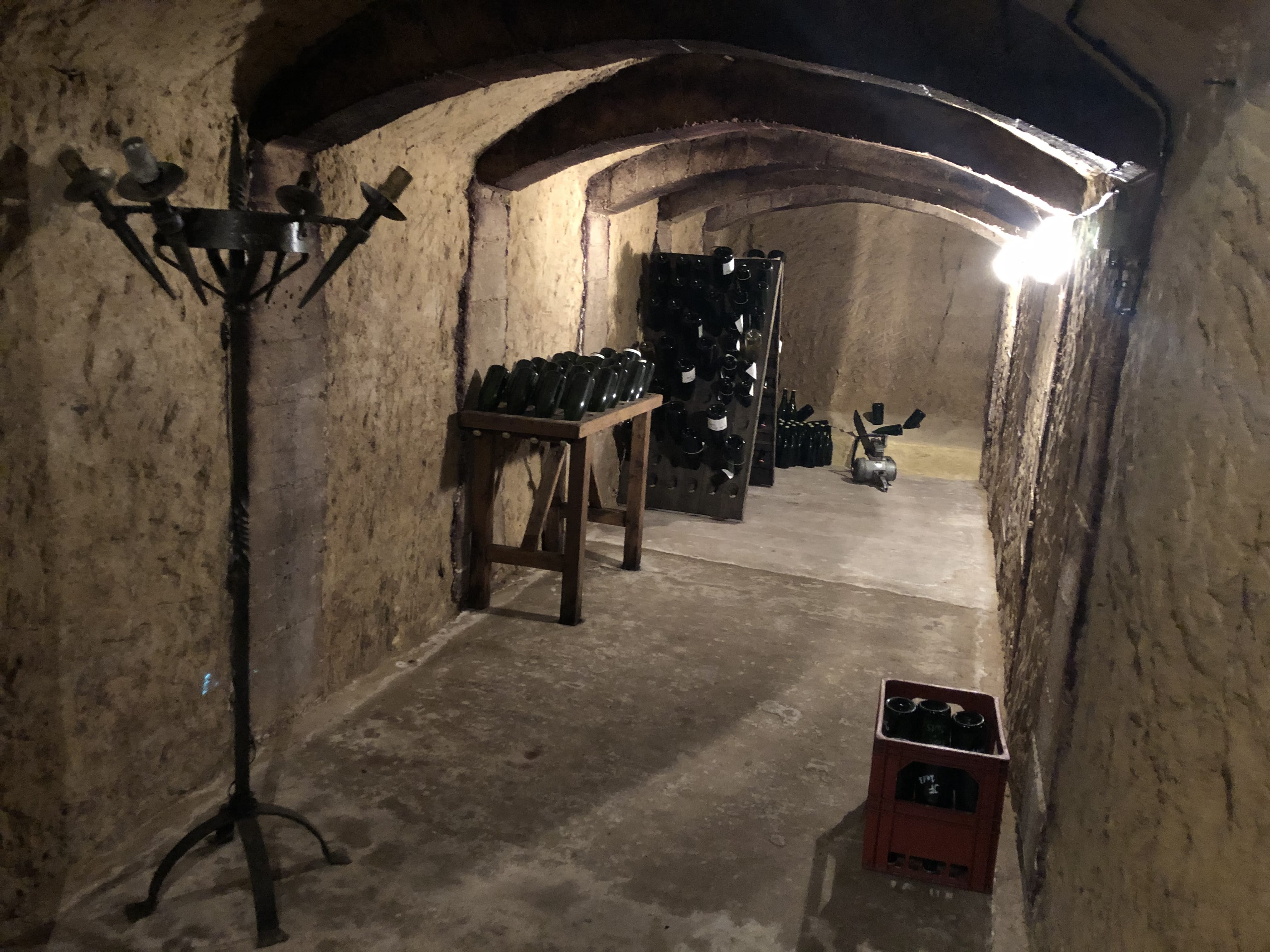 The customer experience in the cellar and sustainable development (organic wines, vegan and High Environmental Value as well as the franchisors' sustainable development approaches) were highlighted.
Our new franchisees who joined the CAVAVIN network in 2019 were delighted to be able to meet their colleagues and winegrowers.
Each franchisee is free to select his own range from 2000 authentic references. Freedom and an excellent price-quality ratio are the assets of our CAVAVIN brand. Outside the plant, each franchisee can complete his selection of wines and spirits and benefits from an effective concept allowing him to express his business sense in BtoC and BtoB in his own way.
A spirits congress will be held in March 2020. In addition, on the occasion of CAVAVIN's 35th anniversary, next year's annual conference promises to be festive!
Rejoignez l'univers cavavin