CAVAVIN, looking for enthusiasts to expand its international footprint
Back to all news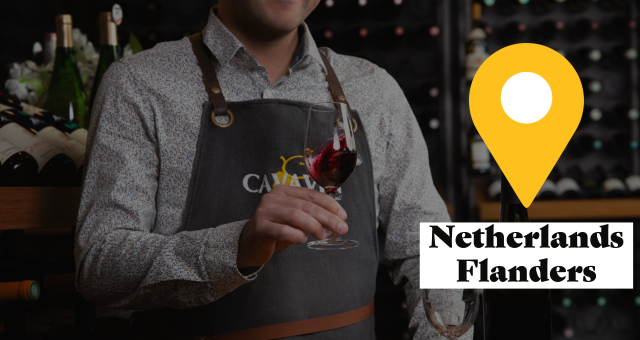 CAVAVIN aims to increase its international dimension. With nearly 200 wineries, CAVAVIN is present in almost 13 countries. This drive to expand internationally is continuing in the Netherlands and Flanders. So the network is looking for entrepreneurs with a passion for wine, champagne and spirits, keen to offer unique advice by bringing the soul of the vineyards into the cellar.
PASSION BEFORE KNOWLEDGE
Knowledge of wine is essential, but at CAVAVIN, passion is the priority. A 3-week Qualiopi-certified training course, rich in learning, provides wine merchants with product knowledge. A large proportion of our entrepreneurs are people who do not come from the wine sector but for whom this passion has always been a driving force.
YOUR BUSINESS, YOUR RANGE
We work on a daily basis with nearly 350 winegrower partners from the wine-growing regions of France, as well as the best foreign wines (Italy, Spain, Chile, etc.), while maintaining a local range dedicated to the region where the winery is based.
Our approach favours the shortest circuits, which translates into unique and competitive value for money. The relationship between the head of the network and all the franchisees goes well beyond the supply of wines. There is a present and personalised contact, offering you ongoing support in your entrepreneurial journey.
At CAVAVIN, each bottle tells a story, and each franchisee plays an essential role in bringing to light the winemakers behind each bottle.
Rejoignez l'univers cavavin