CAVAVIN accelerates its dynamic expansion and aims for 200 wine shops !
Back to all news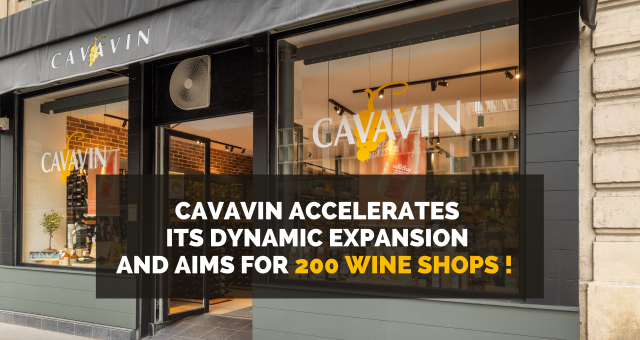 Beginning of 2021, CAVAVIN has opened 6 new wine shops in Glasgow (Scotland), Paris 1er (rue du Roule), Toulon, Tourcoing, Chisinau (Moldavia) and supported the 2 news wine shops owners in Aubagne and Pithiviers. In September, 12 people will start their wine training cycle in CAVAVIN...
CAVAVIN's activity has continued its clear progression over the past year. After a 2nd half of 2020 with an increase of more than 30% in franchisee sales, the 1st half of 2021 followed the same trend (note that in the 1st half of 2020, at the end of the health crisis, CAVAVIN was flat compared to the previous year).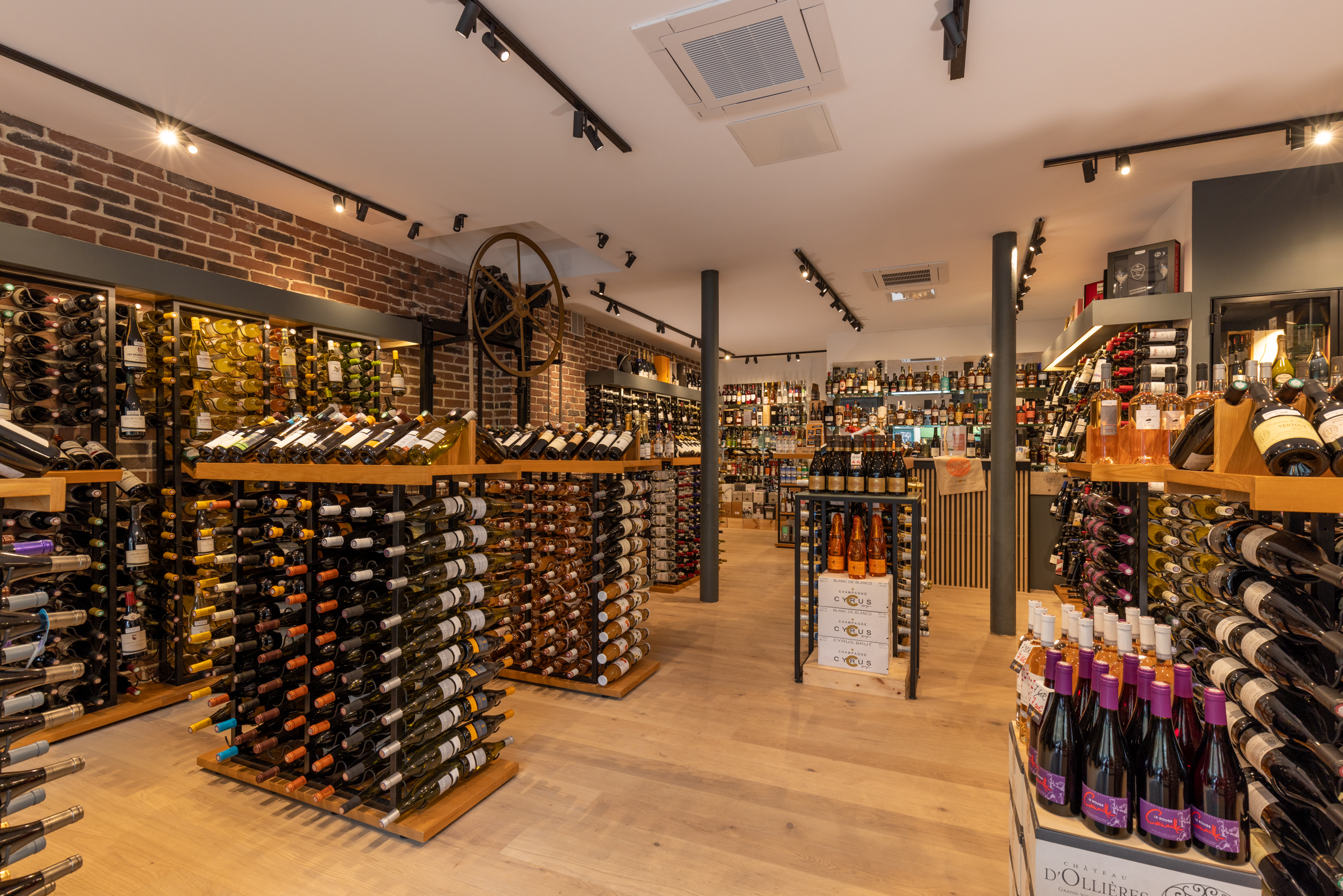 The CAVAVIN franchisees have managed to win the loyalty of new customers who changed their buying habits last year. These new customers have been seduced by the quality of their advice and the very good value for money of the wine and spirits ranges. They have also benefited from all the changes in the company's communication to emphasise proximity to its customers and give them added reasons to be curious and to discover new things (digital communication, loyalty programme, gift cards).
Target: 200 wine shops within 2 years
In this context, CAVAVIN is targeting 200 points of sale within 2 years. In the second half of the year, 12 openings are already planned in Draguignan, Aix les Bains, Périgueux, Newcastle, London and Buckingham (England), Nantes and Cherbourg, Perpignan, Béziers, Macon and Paris.
There will also be takeovers of wine shop from franchisees wishing to enjoy their retirement.
The international development initiated with the arrival of Olivier Mermuys in 2016 as CEO and new entrepreneurial profiles are bringing additional openings. With new customer profiles to satisfy internationally and new profiles of project owners, CAVAVIN has been able to challenge itself and accelerate its already positive dynamic.
Cavavin at Franchise Expo Paris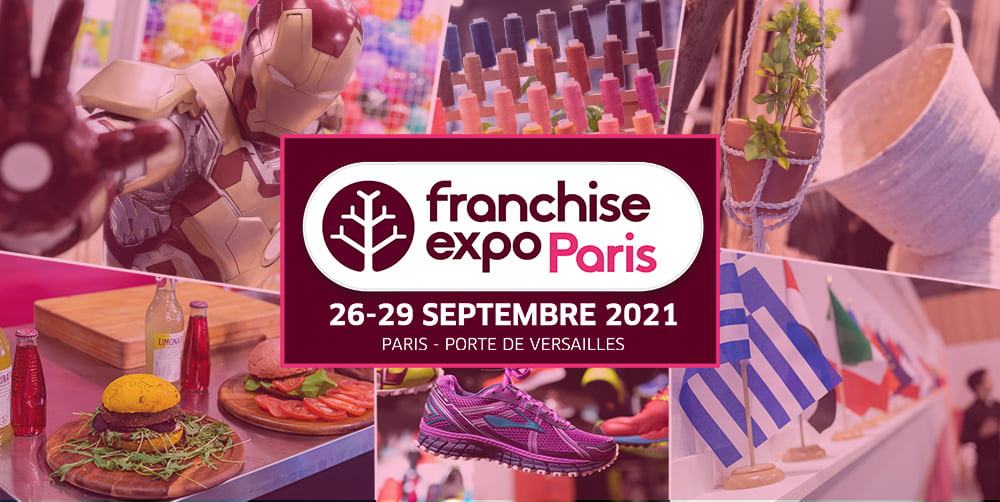 CAVAVIN will be at Franchise Expo Paris from 26 to 29 September at Paris Porte de Versailles and at the Lyon Franchise Forum on 21 October at the Centre des Congrès. Many calls followed by webinars presenting the company are organised for all those who want to give a new meaning to their professional life and combine a job with a passion for wine.
Would you like to participate? Go to https://www.franchiseparis.com to order your badge.
Do you have any questions? Do not hesitate to contact us
Rejoignez l'univers cavavin