Discover the interview with Samuel Buteau, director of the CAVAVIN network
Back to all news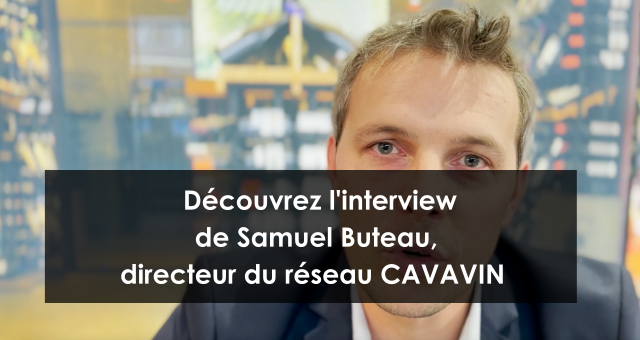 Would you like to know more about CAVAVIN and understand how it works?
Samuel Buteau, director of the CAVAVIN network, answers your questions in an interview conducted by "Observatoire de la franchise".
Becoming an entrepreneur isn't always easy. With CAVAVIN, whatever your project: franchise, commission affiliation, international development, our teams will guide and support you all along your project.
Would you like more information? Don't hesitate to contact us at developpement@cavavin.fr
Rejoignez l'univers cavavin