Our wine merchants have talent!
Back to all news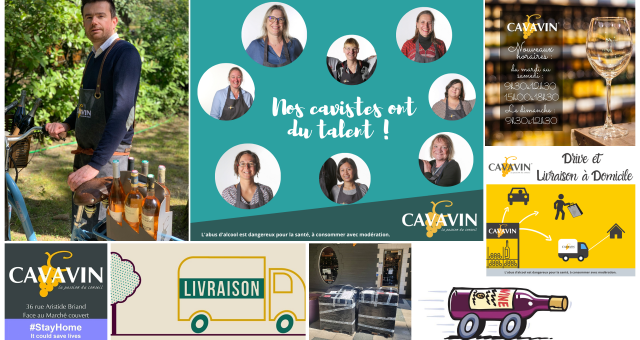 CAVAVIN cellarmen have imagination & talent!
In times of confinement, CAVAVIN's franchised cellarmen are bursting with imagination and ingenuity!
Home delivery by bike or van, installation of pedestrian and car drives, humorous messages or photos of masked wine merchants, discover images of their daily life as passionate wine merchants in all circumstances!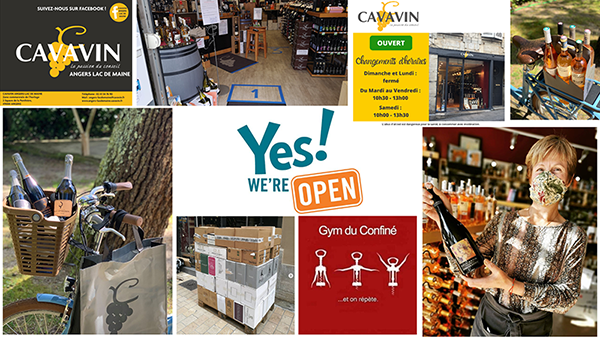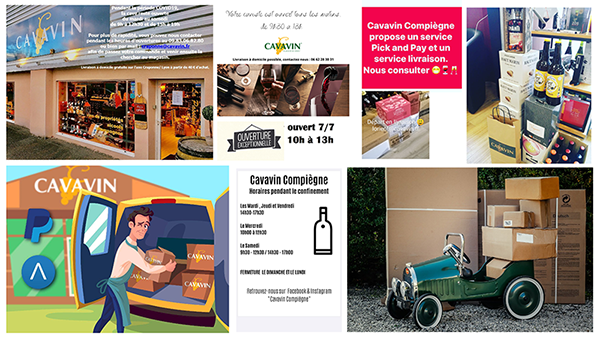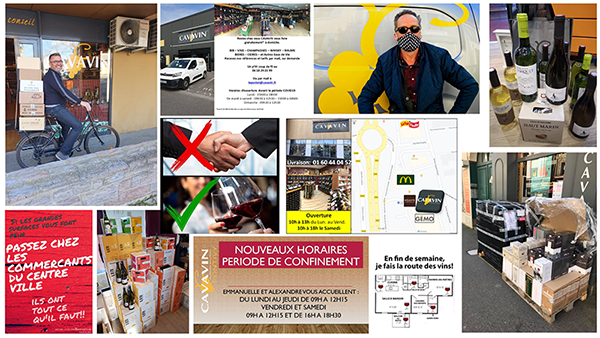 Rejoignez l'univers cavavin